Freddy cashed in last week on his teaser as both of his picks covered the standard spread and is now 6-2 on the season on teasers with 77% out of the 18 spread plays covering the normal spread! He's gone 22-8 ATS since the 2014 season on Teasers! Don't miss out on Saturday's Teaser of the week!



Nebraska
First things first we have a very low total with a lot of points to work with. Wisconsin also has played Michigan, Ohio State and Iowa the last 4 weeks which has really had an impact with some wear and tear as 16 guys on the injured list for Wisconsin this week. Nebraska on the other hand is really getting healthy with three offensive lineman including Nick Gates, and David Knevel returning along with their best offensive weapon Jordan Westerkamp. This is a perfect opportunity for Nebraska to pull the upset and continue their undefeated season. Either way I don't think Wisconsin's offense is good enough to be almost a double digit favorite. Wisconsin is #91 in rushing yards per carry, and their QB has shown some poise, but Hornibrook 5 TD's to 6 interceptions is not going to scare anyone and Nebraska's pass defense is very good. Only two teams this season have eclipsed 20 points on the Huskers defense and both were better offensively and sported an up tempo attack. Indiana 57th in YPP, and Oregon 17th. Wisconsin ranks 82nd.

Nebraska getting healthy on offense for this game is a big deal. I think they have some tricks up their sleeves and won't be afraid to take some shots. Mike Riley has known to be very aggressive. Wisconsin's defense has struggled against one thing this year and that's a rushing QB. JT Barret had 92 yards and 2 TD's ultimately being the difference in that game. Tommy Armstrong has a better arm than Barret although he will make the occasional mistake he has taken care of the ball this year. Armstrong had 50 yards rushing on 8 carries against Wisconsin last year in the 2 point loss. Nebraska also has the edge on special teams ranking 13th overall to Wisconsin ranking 72nd.

Ole Miss -
A couple of things in this game. First of all Auburn is going on the road for the second time all year long. Auburn has faced a top 35 offense from a YPP perspective just 3 times this season and they are 1-2 in those games with their win coming against LSU by only 5 points at home. Ole Miss has had a brutal schedule and people forget nobody played Alabama tighter than Ole Miss. They still have arguably the nation's best QB in Chad Kelly. Auburn's defense has been stout, but they haven't faced a QB like Kelly who threw for 400 yards on them a year ago. I'm just not ready to call Auburn a Top 10 team and Ole Miss is probably the best 4 loss team in the country. They have had a brutal schedule and it does not get any easier, but this is a game they could win and we are getting some extra points because of recent public perception.

For one Ole Miss just lost at Arkansas and Auburn just crush Arkansas 56-3, but that was truly a bad spot for Arkansas in my opinion. Ole Miss also off back to back losses, and I think they really need this game to feel good about themselves. Ole Miss pass defense is excellent at home allowing 0 passing TD's on the year. Sean White in 4 road games has 1 passing TD and 3 interceptions. He's played well, but Ole Miss pass defense is very good and should be able to keep the scoring down in this game. Auburn is a run first team and Ole Miss struggles vs. the run, but I think they should be able to contain it better than the experts think especially since Auburn only averaged 4 yards per carry at Miss State. I think the Ole Miss, a night game as an underdog against a ranked team is a very dangerous thing especially when you consider this team nearly upset Alabama here.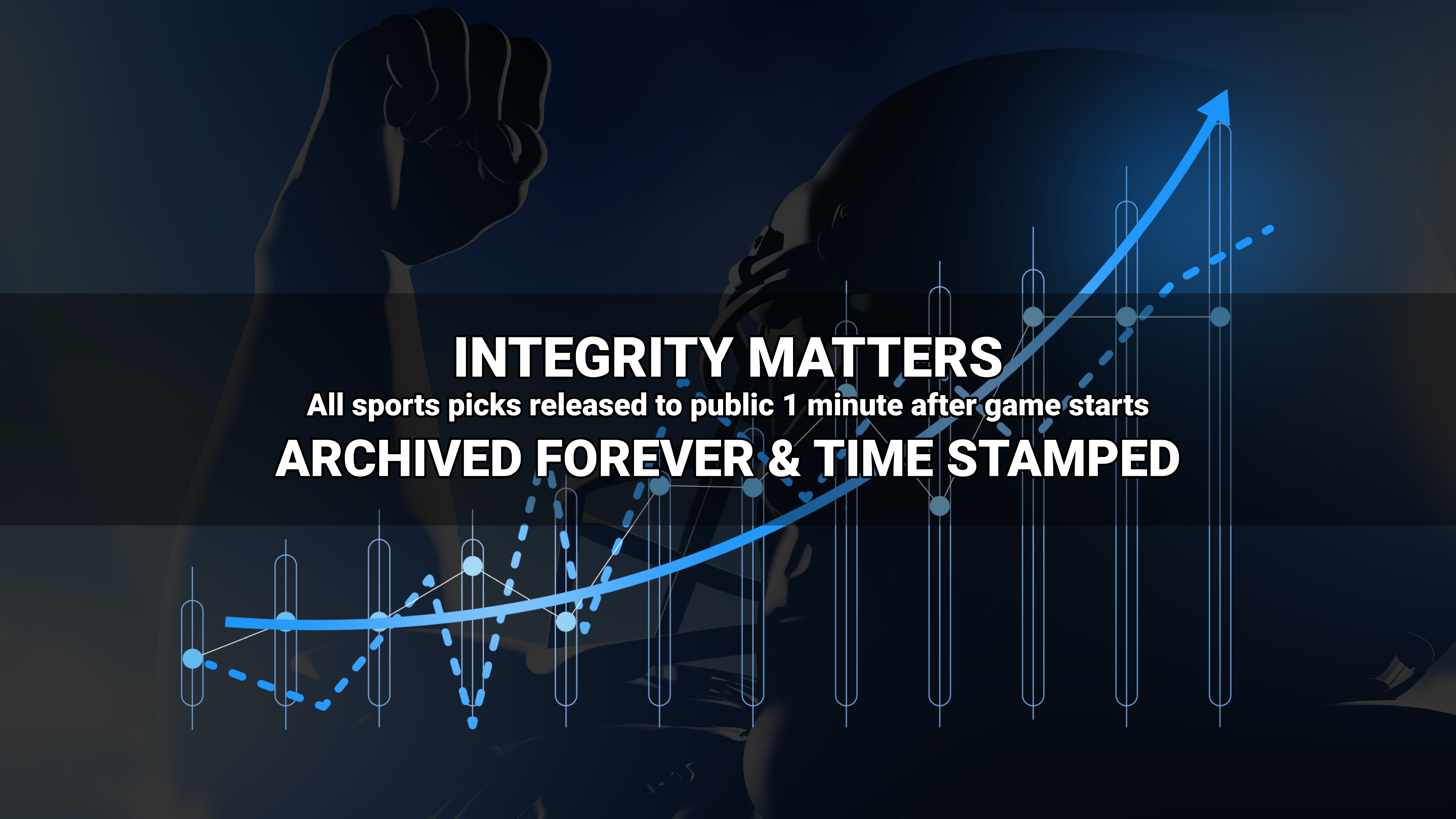 Where to find Freddy?