Missouri +220 2% PLAY
I think we have a good shot at Missouri pulling an upset this week. I certainly do not trust Will Muschamp in back to back games after he just pulled an upset over Tennessee, a team that has simply fallen apart. Missouri has had some injuries on defense, but they have had the last few weeks to get the backups in and used to play. Missouri should be able to score some points here and South Carolina is 0-2 this year vs. top 50 yards per play offenses.

South Carolina's offense is ranked 112th, and Missouri's defense has struggled, but they have faced a lot of good offenses including 5 in the top 50. Their 3 top opponents West Virginia, LSU, and Florida all on the road. So there home away splits are a bit inflated and I think Missouri may have their best game here to try to hold onto the possibility of a bowl game. Meanwhile Will Muschamp and company are looking ahead to their next opponent the Florida Gators. Muschamp's previous employer.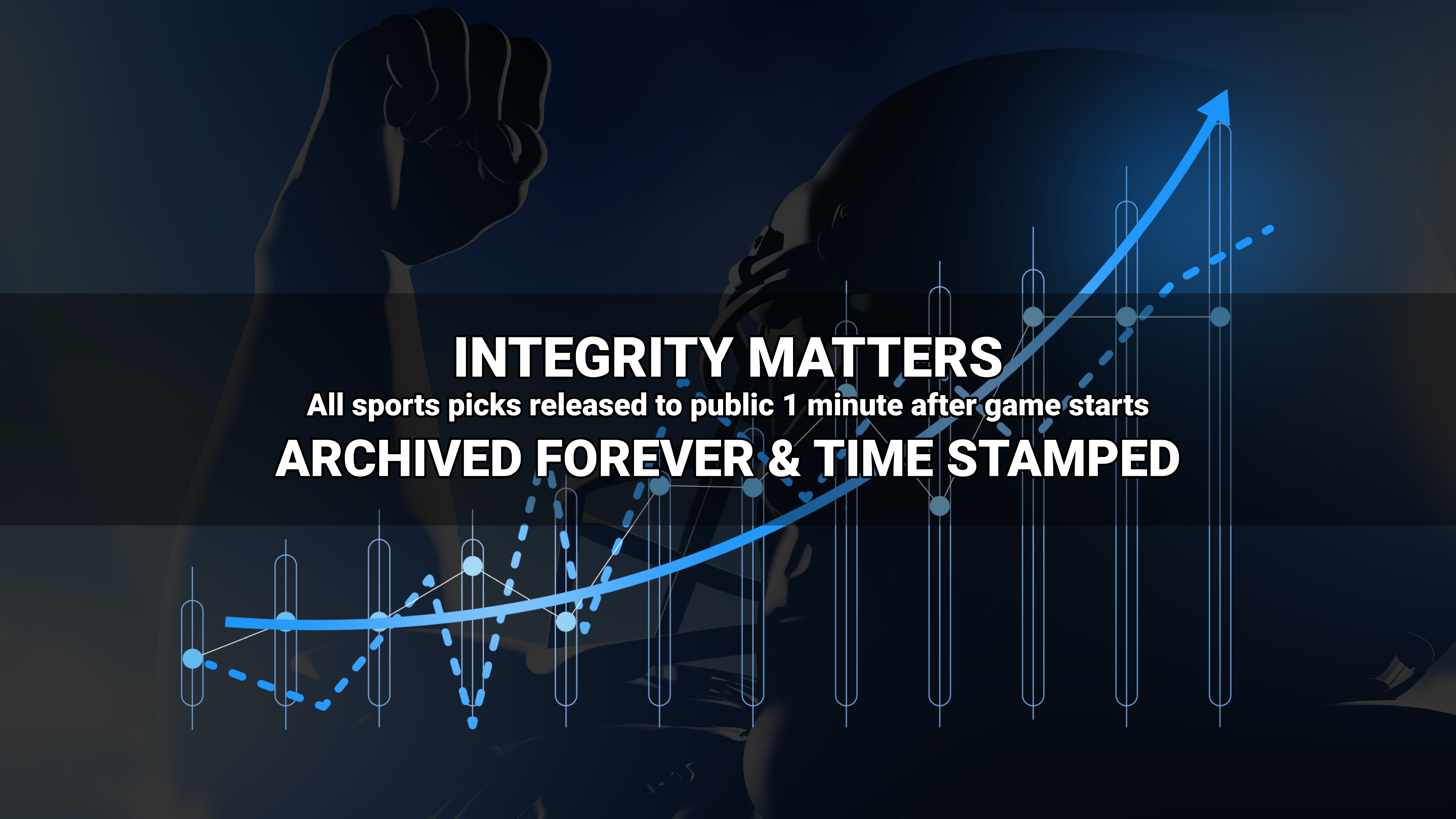 Where to find Freddy?