Georgia +4
I'm going with the more desperate team in this match up that has had the tougher schedule. Kentucky playing well, because they are finally running the ball more than throwing at 63% on the year. However, they have faced a top 70 rushing defense 3 times this year and are 1-2 with their only victory by 2 points to Miss State at home. The other two games against Florida & Alabama they managed just 13 points combined. Georgia has that kind of defense when you look at what they can do against the run ranking 11th in ypc allowed, allowing just 2.8 YPC in conference play. Kentucky is at home, but Georgia is at its best when it can run the ball. Kentucky's defense is certainly improved, but against the run they are allowing 4.73 ypc in conference play. Georgia has a big arm QB and as long as he does not make big mistakes Georgia wins this game, because they will be able to run the ball.

Northwestern +12
The Wildcats may just have the best QB in the conference, and Wisconsin having serious issues scoring the ball on anyone have now resorted to a two QB system. Northwestern put up 20 points at Ohio State last week they put up 24 against a good Indiana defense, 54 on Michigan State, 38 on Iowa. I just don't see them getting blown out against Wisconsin with a total of 41 in the game. Clayton Thorson has been great completing 57.1% of his passes for 15 TD's and 6 INT's and he can also run it a little bit, but will rely on Justin Jackson who only rushed it 17 times last week.

Wisconsin's defense is also banged up with 5 linebackers either questionable or out for the season. It looks like T.J. Watt will give it a go, but there is just a lot on their injury list and Northwestern is completely healthy. I expect a competitive game that's anyone's game in the 4th quarter.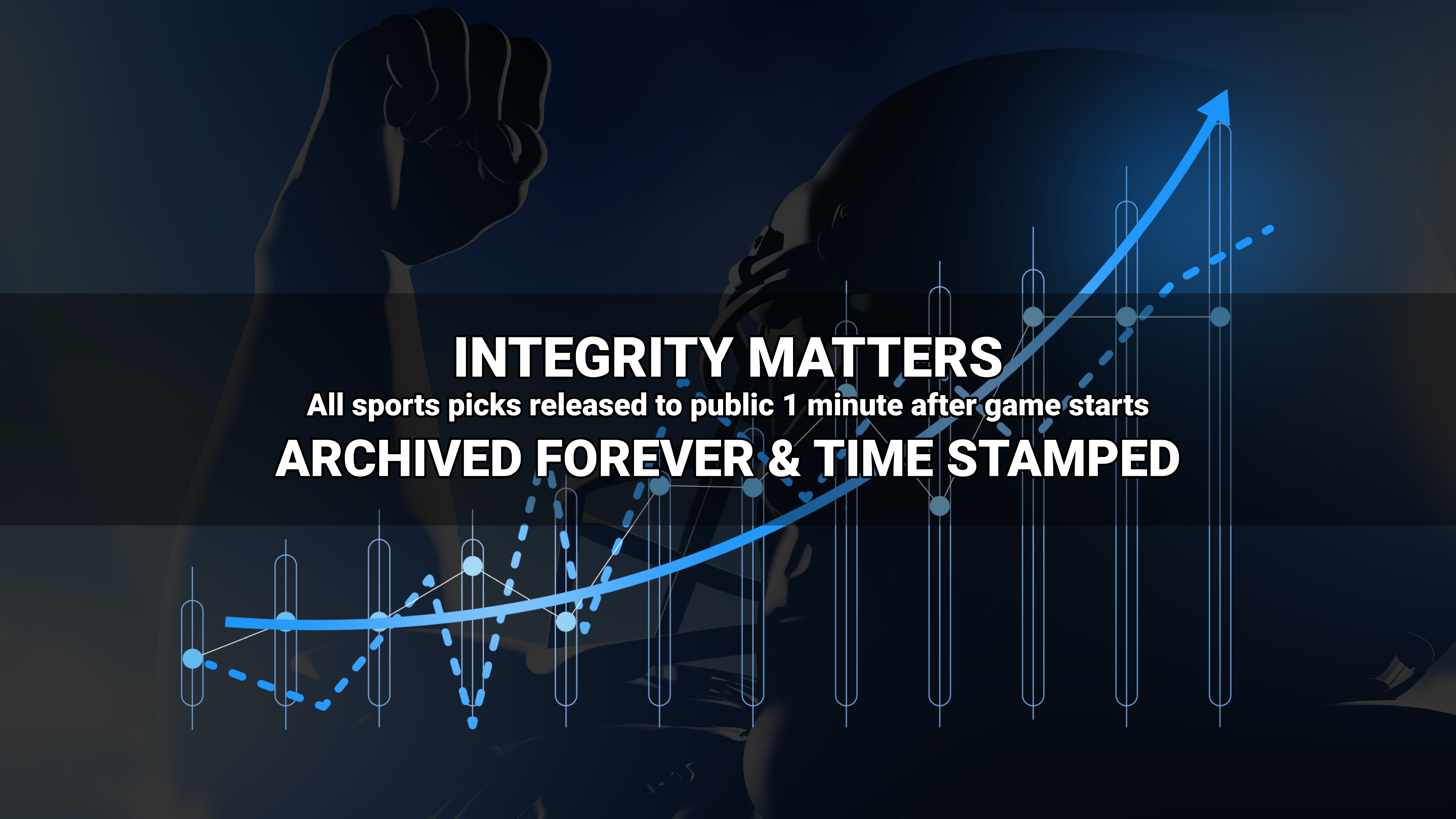 Where to find Freddy?