APP STATE +7.5 / NEBRASKA -0.5 4.4% TEASER OF THE WEEK
We are in a major funk with these plays the last two weeks the difference between 0-2 and 2-0 have been a total of 4.5 points.
NEBRASKA – Nebraska is 18-0 in their last 18 home games at night as this game will be. Tommy Armstrong practiced this week and should be a full go for the game. Mike Riley said if he's out there the offense will not hold back. It also helps that they are getting RG Jeral Foster back who will bolster the offensive line which has had injuries. We get tremendous value in the line based on Nebraska's 62-3 loss against Ohio State. Minnesota has been rolling, but their schedule has been really easy as they have avoided Ohio State, Michigan, and Wisconsin. Their last 3 games have been against the worst in the Big Ten and for that reason I think they are getting far too much credit.

The strength of schedule is a big deal because Nebraska has faced 8 teams in the top 50 in YPP offense + defense while Minnesota has faced just two combined. Nebraska still can win the West as can Minnesota, but really the difference here will be the fact that Minnesota is playing a team with a mobile QB, who has a good arm when his mechanics are right and he's played so much better at home over his career. This year he has a 149 QB Rating at home compared to 88 on the road. To go along with a rushing offense that needs to pick it up and I believe they will do just that here today. On the other side Minnesota is a one dimensional attack and Nebraska should have everything they need to stop it here tonight. They held Minnesota to 65 rushing yards on the road last year, and although their run defense on paper does not look good it's because they have faced two top 20 rushing offenses that have inflated their numbers. That just brings me back to the fact that Minnesota has not played anyone.

APP STATE - This is going to be a battle, and a battle I think App State overall wins. For one they have had the tougher schedule with a total of 6 teams in the top 50 in yards per play offense + yards per play defense. Troy comes in with just 4. Overall these teams are very similar. They can play defense, and they can move the ball. I think App State is a little bit better on defense, and their offense really has not been able to play at full strength with the health of Marcus Cox not there each week, but with him, Jalin Moore, and Taylor Lamb I am confident this team will move the ball against Troy's run defense ranked among the best in the country. A closer look reveals the fact that Troy has not face a team in the top 65 in rushing offense from a YPC perspective and App State is #34. In fact they have faced an average opponent offense ranked 108th. That can really help out a secondary when you don't have to really concentrate on stopping the run. With all that said this secondary has still struggled at times giving up a lot of yards, but they make up for it by forcing turnovers. I don't think they can afford to play that well today with the relentless rushing attack that will be on the other side.

This game is going to come down to a field goal in my opinion and I feel like I have the better defense in a playoff like atmosphere I'll take App State who has been in tougher games this season.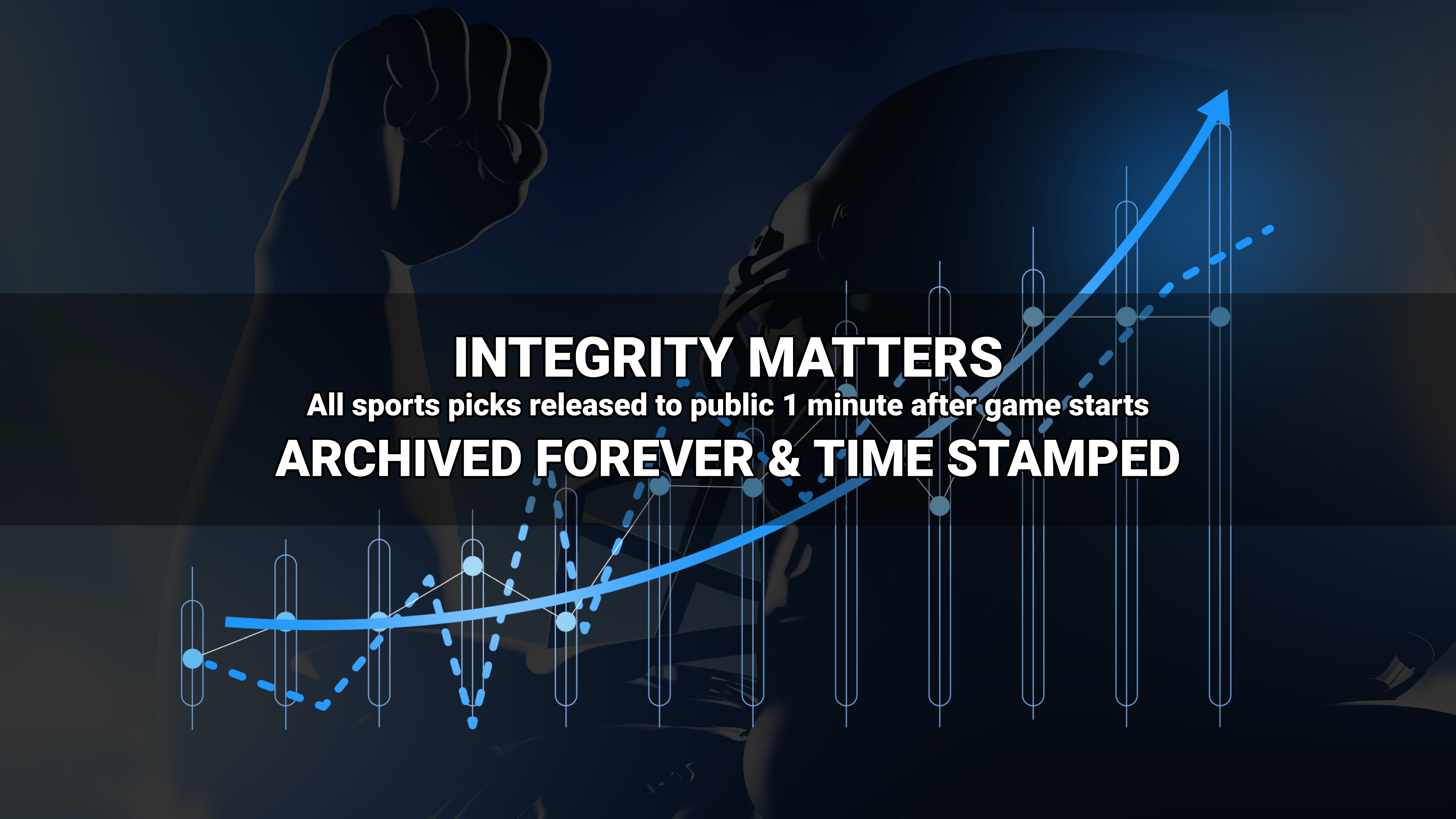 Where to find Freddy?