Cole Hamels is on an extra day of rest here and has been on fire over his last 3 starts with a 0.39 ERA. Over his last 3 starts vs. the Mets he's also been on fire allowing 2 ER in 22 IP. The Mets are 28th in OPS vs. LHP on the season and are off a win last night something I do not see them duplicating here tonight. The Mets send Dillon Gee who has struggled since coming off the DL posting a 6.75 ERA over his last 3 starts and he's had a poor start in every single one of his last 5 starts in Philadelphia with 28 ER in 23.1 IP for an ERA well over 5. It should also be noted that the Mets are scoring just 2.05 runs per 9 vs. LHP over their last 10 games and Cole Hamels is typically at his best in August (2.05 ERA the last 3 years over 15 starts).


I like the Texans here and with good reason despite having to fly across the country I think they really were not happy with how last year went. They were Super Bowl favorites by some and the season never turned out like it should.. I think this team needs some confidence for the youngsters and there is just more at stake than their is for Arizona.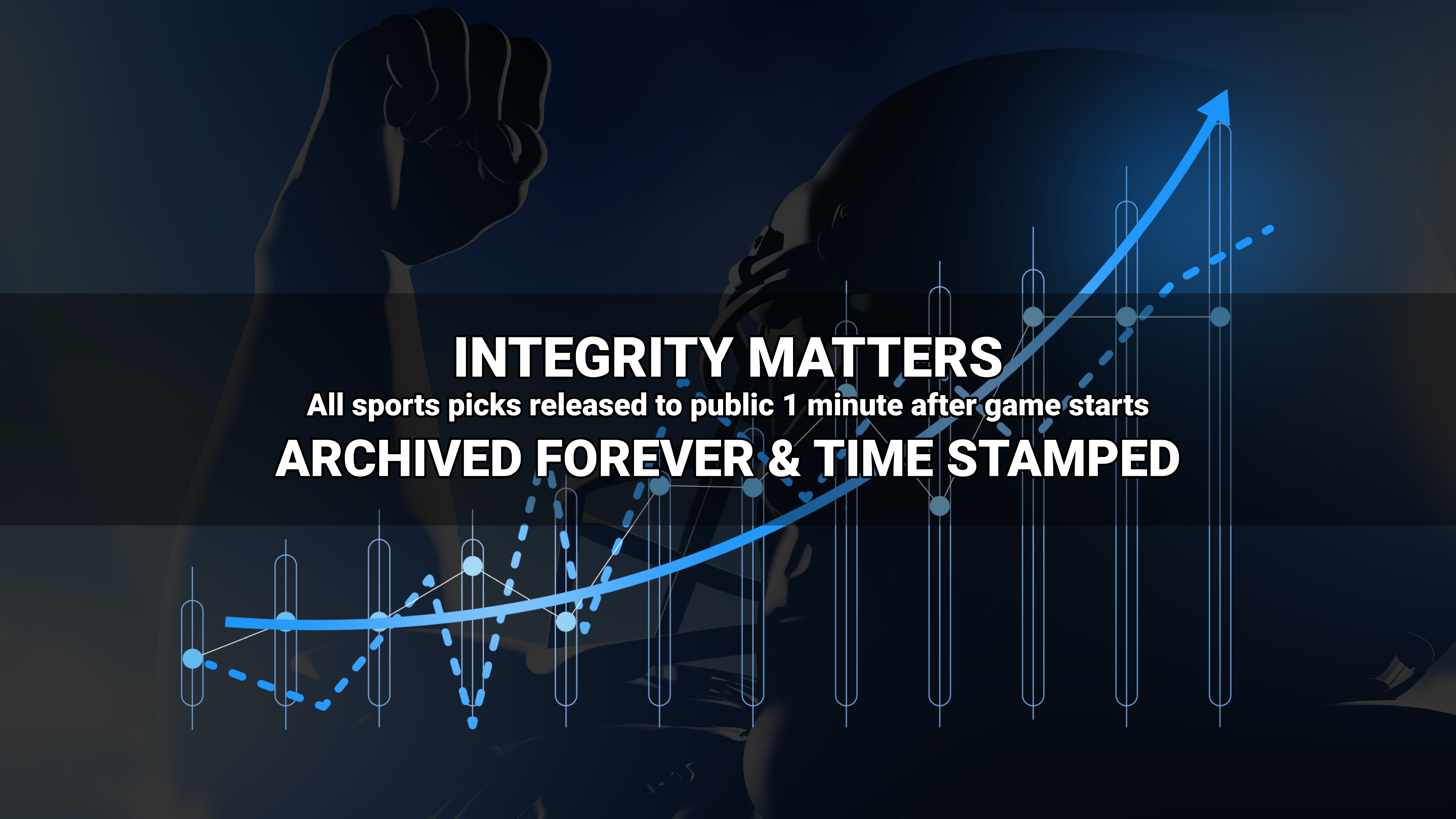 Where to find Freddy?