Oregon +3.5 -115 4% play
Oregon +3.5 -115 4% play
Everytime this jumpt to 3.5 it gets back down to +3, and is currently at +3 +100 or -105 so you shoudl be able to get this number.
Everyone knows I'm holidng an Oregon +2500 National Title ticket with some other long shots, but I do truly believe this team steps up when it matters and plays to the level of their competition. Utah is getting tremendous respect in this line, and I understand they have great home field advantage, BUT.. This is not the same Utah team as year's past. Their defense is young, and has given up 200+ yards rushing three times this season and against Arizona State they trailed 21-7 at half. Arizona State was having over 50% success running the ball in the first half, and I'm not sure what happened, but if anything that raises flags for Utah's defense for me. Utah has some key injuries here with their All Conference CB out, their achnor on DL Moala out for season, and his replacement Faybian Marks got injured against Arizona. Oregon had success in the 2019 Pac 12 Chanmpionship running the ball against a much more talented defense rushign for 241 yards and really controlling the game. Yes, Justin Herbert was the QB, and everyone is obsesses with him, but he really did not have a great game, nor did Cristobal ever let him loose. Oregon won that game for their play in the trenches, and the #'s say to me that they are better than that year while Utah is worse. Utah is starting 5 freshman players on their defense!!!
Utah's offense has been very impressive since Rising took over and I'm not going to discount that. Oregon has been bend but don't break defense, and really haven't had a game that has been dominant, but that could change here today. I think Utah has some injury issues on the OL, and look to be without their starting C paul Maile. Whittingham is pretty quiet on injuries, but they also have their hammer Tavion Thomas who is banged up as well. Thomas will play, but he had some fumble issues earlier in the season that I wonder if they creep back up. Whenever you are playing less than 100% that seems to be where your mind is on something other than protecting the ball. Oregon's defense ranks 12th in defensive posessions ending in a TO.
2019, Oregon also had a chance to get into College Football Playoff traveling to Tempe to face Arizona State, much like this trip, and they lost 28-31. Why is this different? Oregon does not have the pressure of letting a generational QB throw the ball they can be themselves, which is running the ball. Herbert, the wonder kid threw 2 INT in that game that cost them the game. I think this game is going to be close. I think the line is off as Oregon has very similar #'s, but they are the better running team and the better run defense, they ahve a significantly better special teams, and their defense is more experienced and forces more TOs. The only reason we are seeing 3, 3.5 is Anthony Brown. I believe Brown is going to play with a chip on his shoulder, he's going to be a runner, and he'll make/take the easy throws to a taltened WR group.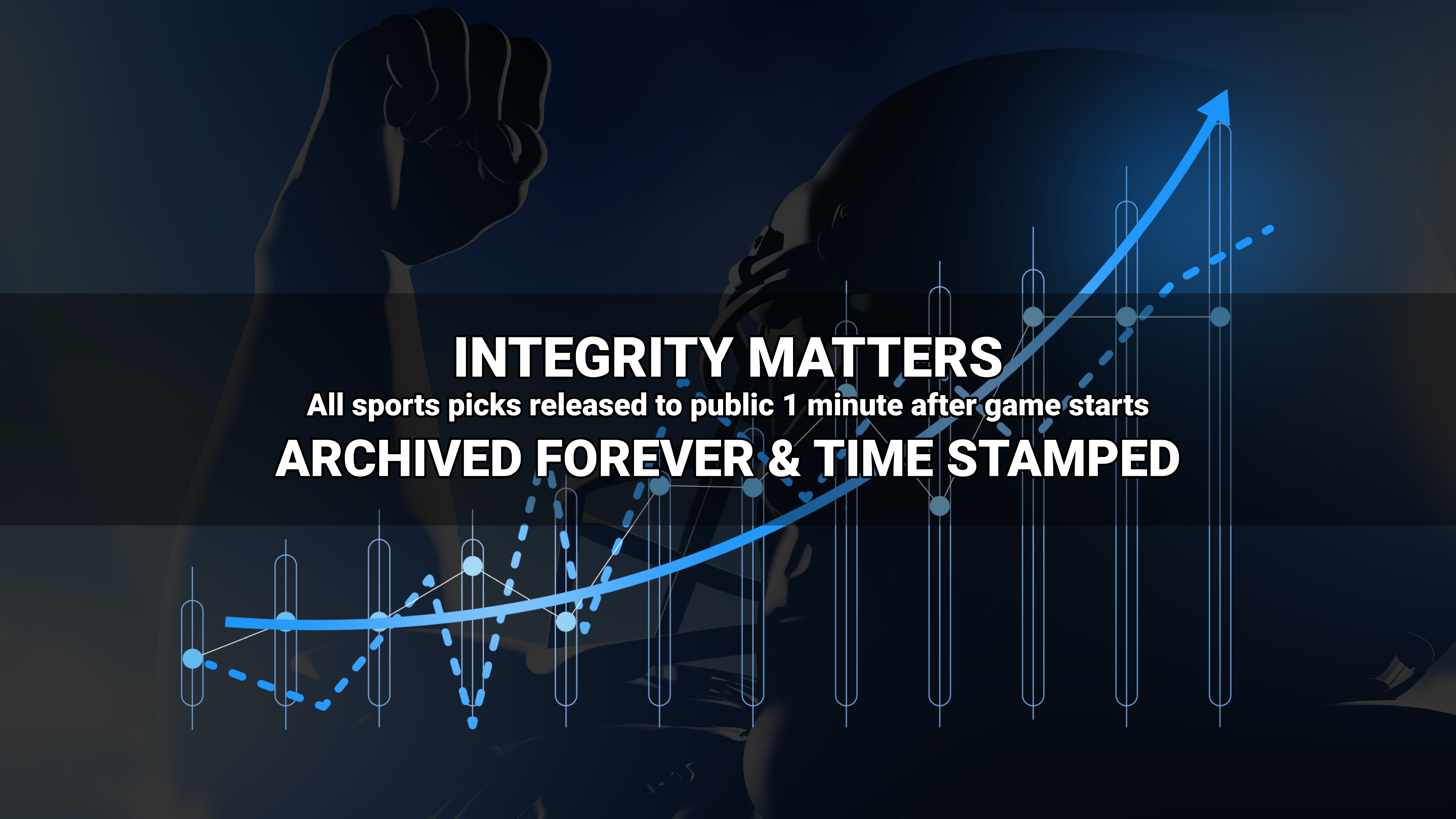 Where to find Freddy?