Virginia Tech +7.5 3.3% play
We have an interesting dichotomy on our hands in this match up. On one hand we have Virginia Tech who fired their HC Justine Fuente this week, and the other we have Manny Diaz likely out after this season or next week as Miami fired their AD. We have seen it time and time again with teams stepping up in their first game after a HC was not there. We saw it last week with Washington, the week before with Baylor, Washington St and USC earlier this season. On top of that Miami off a gut punching loss to their in state rival Florida State. They gave up a 4th and 14, they had 14 penalties they are just a bad team, and it is on the HC Manny Diaz
The match up is also very favorable as Miami is a pass 1st team, and the strength of Virginia Tech's defense is the pass defense where they rank top 30 in the nation. Virginia Tech's offensive strength/identity is in the running game, and Miami's defensive weakness is against the run. Miami ranks 83rd in EPA run defense, 96th in 20+ yard runs allowed. Virginia Tech has large advantage in special teams ranking 15th to Miami's 86th, and they have edge in third down efficiency as well as TO %'s. Virginia Tech should win the TO battle when we look at the fact that Miami ranks 111th in offensive TO %, and 119th in forcing TO's, while Virginia Tech ranks 15th in offensive possessions ending in TO's. To make matters worse Miami also has a huge penalty issues while Virginia Tech is relatively clean on penalties. Miami's pass defense is also not great, and because of injuries they have 3 freshman starting along with a sophomore so Virginia Tech may be able to have some balance here.
I think we are getting some value as that road trip to Boston College is factored into the spread here, but Virginia Tech lost their starting QB Braxton Burmeister on the first or second series and there was a large drop off. Also worth noting is Virginia Tech is still alive in the Coastal, and they led 24-13 late in the 3Q in last year's matchup before losing 25-24.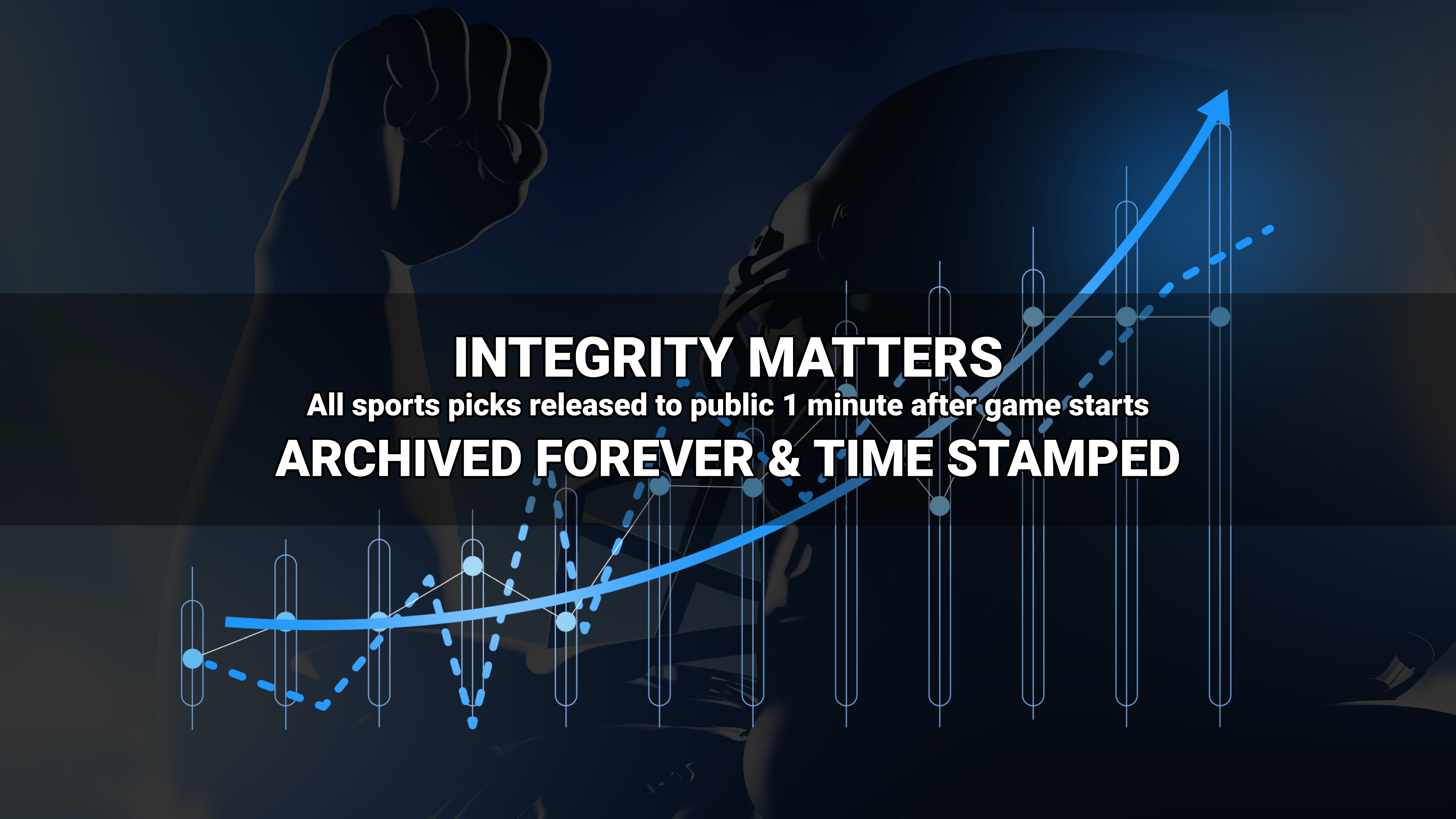 Where to find Freddy?