UCF +115 5.5% NCAAF POD
Let's talk about the short rest for UCF? I'm not concerned, because they get so much energy from their home crowd, known as the "Bounce House." Memphis does have an extra couple days to prepare for this game, but I think traveling down to UCF where it's 80 degrees and over 60% humidity is going to be a challenge. Memphis has really struggled on the road in front of crowds of 19,500, 28,500, and 17,500 this season, and they'll see 42,000 in a loud stadium on Friday night at the Bounce House. Memphis QB Seth Henigan is also a true freshman, and while he's been lights out this is just a different kind of challenge in my opinion. Henigan also hurt his arm in the last game and he's listed as probable, but you have to at least think it impacts him some. Memphis also ranks 90th in percentage of offensive possessions ending in TO, while UCF's defense ranks 33rd in forcing those turnovers, which is a HUGE edge in this game. UCF also much better at stopping the run at home allowing 2.34 ypc compared to the 5.65 on the road, and Memphis is averaging 2.5 ypc less in their losses.
UCF's offense without Gabriel really needs to establish the run. They rank 22nd in ypc, and 4th in epa run offense and they get to go up against a Memphis defense that ranks 92nd in epa run defense, and 94th in epa pass defense. I just don't understand how Memphis is favored here. Isiah Bowser came back last game for UCF and will go here tonight. Memphis has not faced a top 50 rushing offense. Their average opponent rushing ypc rank is 92.16. The best rushing offense they faced was Texas San Antonio and they gave up 205 yards and 3 TD's. They also gave up 235 yards to Tulsa on the road who ranks 111th in EPA run offense. I think UCF can establish the run in this game. It's worth noting that Gus Malzahn is 30-3 since 2016 when his team runs for 200+ yards. Mikey Keane is starting to improve and while he has 4 INT's on the year he just had to face Cinci's defense, and here he gets to go back home facing a Memphis defense ranking 98th in QB rating, 94th in epa pass defense, and 129th in TO percentage forced per possession, and he'll have Bowser and the rushing attack backing him up. Central Florida wins outright!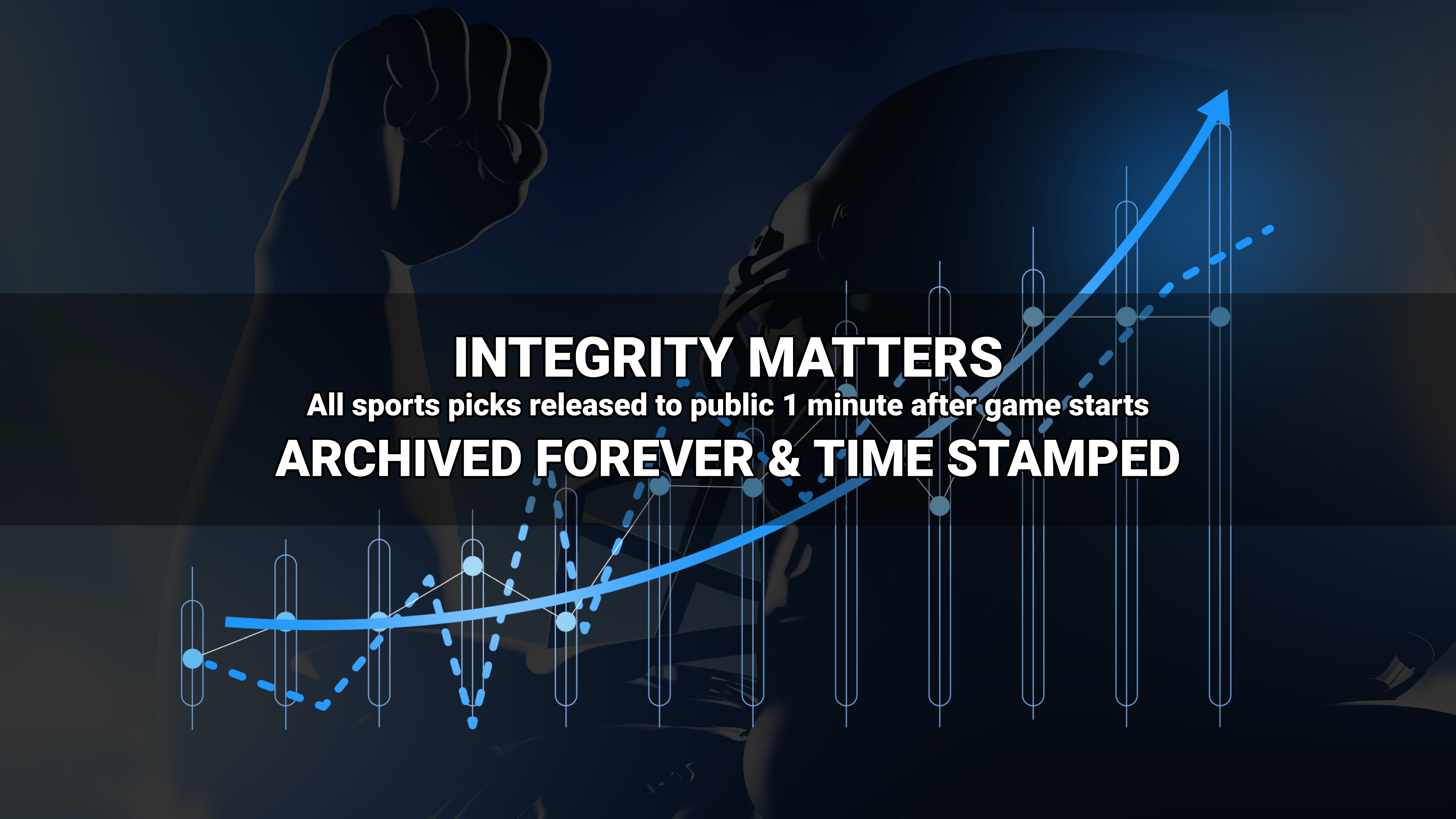 Where to find Freddy?