Ohio +175 2% ML Dog play
I think this is worth the value here with Ohio on the Money Line. Maybe they figured some things out in the 4th quarter against Akron where they went on a 17-0 run, and maybe finally coming home after three straight road games facing a team they lost by 3 to last year will give this team some momentum. I think it's also worth noting that QB Daniel Richardson is doubtful, because of a shoulder injury, and if he plays well we still have a decent bet, and if he doesn't play I feel like we have a great bet. Central Michigan has not been able to protect the QB ranking 112th in sack % allowed, and now they are going on the road with a potential back up QB in Jacob Simon who has thrown 4 interceptions in 119 attempts this year against Ohio's pass rush which ranks 27th in sack%. Central Michigan's offensive strength is to pass the ball, but that falls into the hands of Ohio's defensive strength right now. They rank 32nd in epa pass defense. CMU only converting 38% of their third downs against an average opponent third down defense ranking 48.21%.
Ohio's offense found something and it may have been against Akron, but they have been able to run the ball well all year ranking 5th in ypc, and 4th in epa run offense. Here they get back home and on paper it looks like a tough task against the 56th run defense from ypc perspective, but Central Michigan has gotten that ranking from facing an average opponent rushing offense ranking 103.75 in ypc. Ohio's offensive line is massive on the left side, coming in at 375, and 330lbs, while Central Michigan's defensive line are either freshman or sophomores up the middle, and the edge guys are 260 and 245lbs. I think Ohio can really wear out Central Mich with their running game. Armani Rogers who feels like he's been a college athlete for the past decade is getting mixed in at QB as an extra threat in the run game the last 3 games has helped Ohio and will challenge Central Michigan. Central Michigan's pass defense is horrible so I expect Ohio to have some success in that department as well as they rank 100th in EPA pass defense.
Ohio has been blown out in a few games this season, and that is true. However the games they were blown out in they could not stop the run. Syracuse ranks 29th in ypc and that has come against an average 58th ranked run defense. Lafayette ranks 27th, and that has come against a 73rd ranked defense. Finally, Northwestern ranks 43rd, and that has come against a 30th ranked defense. Central Michigan can't run the ball they rank 90th and that has come against a 103rd ranked defense.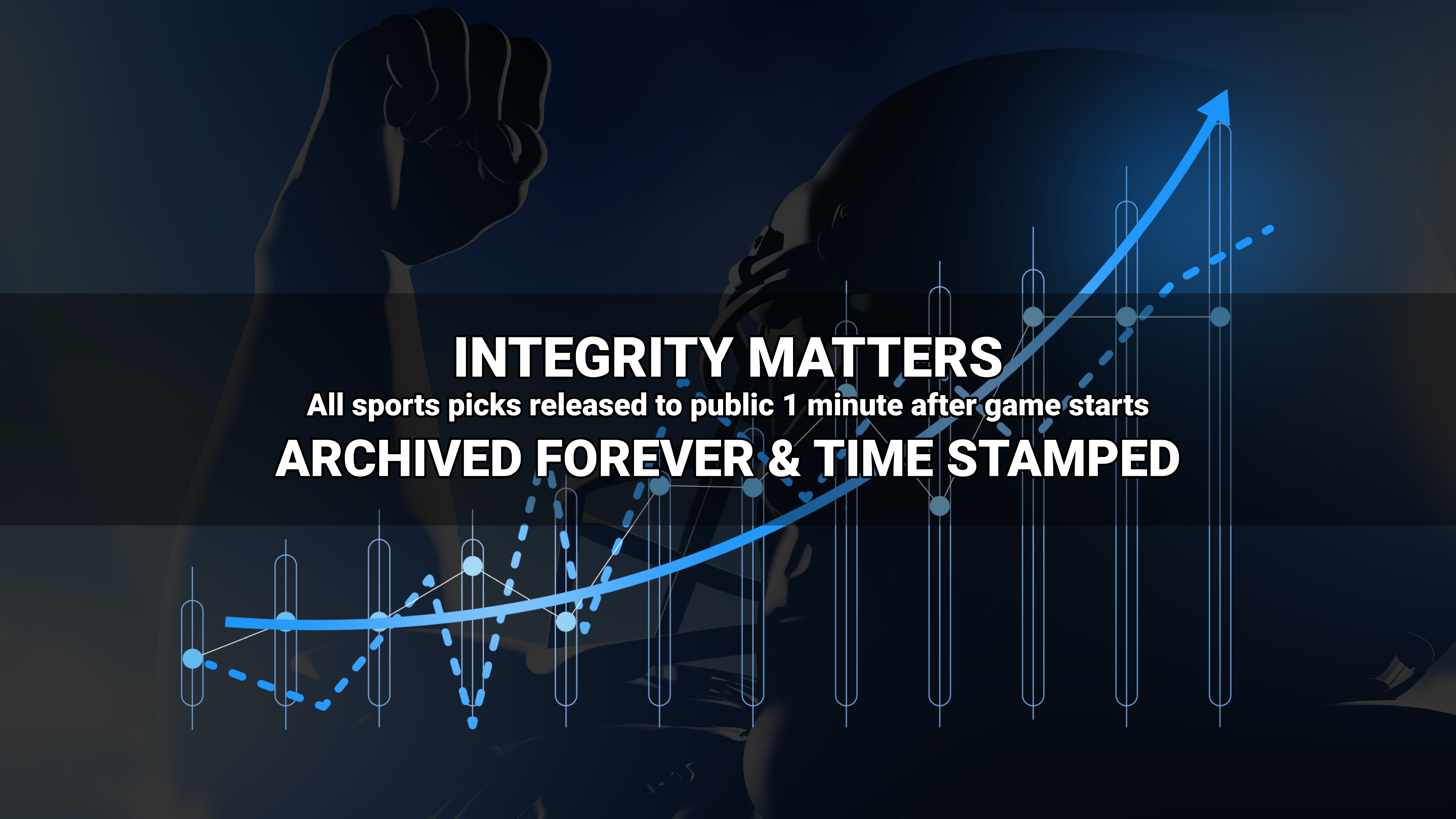 Where to find Freddy?