Oklahoma -3 3.3% play
Some -3's are starting to show. Texas is the public side, and you can wait for your book to get to -3 in my opinion.
We have automatic line value here in my opinion as Texas continues to be overrated. We also have a 1-4 ATS Oklahoma team we are buying low on against a Texas team that's 4-1 ATS. The biggest key in the game is stopping Texas Bijan Robinson as Texas runs the ball 65% of the time. Oklahoma ranks 17th in rushing ypc allowed, 6th in epa run defense, and Texas has faced just one team ranked in the top 80 in epa run defense, Arkansas. Arkansas dominated Texas and held them to 138 yards on 41 carries. Arkansas 30th ranked run defense came against an average opponent offense ranking 61st, while Oklahoma's average opponent ranking is 66. Oklahoma's run defense has faced two rushing offenses similar to the success that Texas has had. Nebraska ranks 30th in rushing ypc, and 8th in epa, and Oklahoma kept them under 100 yards. Kansas State also ranks 35th in ypc rushing, and Oklahoma held them to 100 yards. Bijan Robinson also ran the ball 35 times in the last game. He never had a game with more than 20 carries before. Oklahoma should have plenty of success in my opinion stopping the run. What about the pass?
Casey Thompson at QB for Texas so far has been a good things, but when we look at it he has faced defenses ranking 113th, 82nd, and 120th in ypp. TCU gave him some issues, and he's thrown 1 INT in all of his last three games. Riley recruited Thompson and knows him extremely well. I expect Thompson to have a big TO in this game. There is a reason why he has never been able to crack into the starting QB job, and we may see that here as I think Oklahoma can also pressure him and they have the talent to spy on him as a runner.
Oklahoma offensively has struggled this year, but it's mainly due to not being able to run the ball, and Rattler struggling throwing the ball deep down the field, but he's actually been the #1 rated QB on throws less than 10 yards, and they are 12th in the nation with 61 passing plays of 10+ yards. Texas defense has shown a lot of weaknesses against the run and pass. They rank 98th in run defense and 95th in opposing QB rating defense, and 93rd in explosive plays allowed. I think this could be a game where Oklahoma rushing offense gets going as they have only faced one rushing defense outside the top 30, and Texas ranks 93rd in explosive rushing plays allowed. In case you are wondering Oklahoma ranks 14th in explosive rushing plays allowed, which should again limit Texas offense here.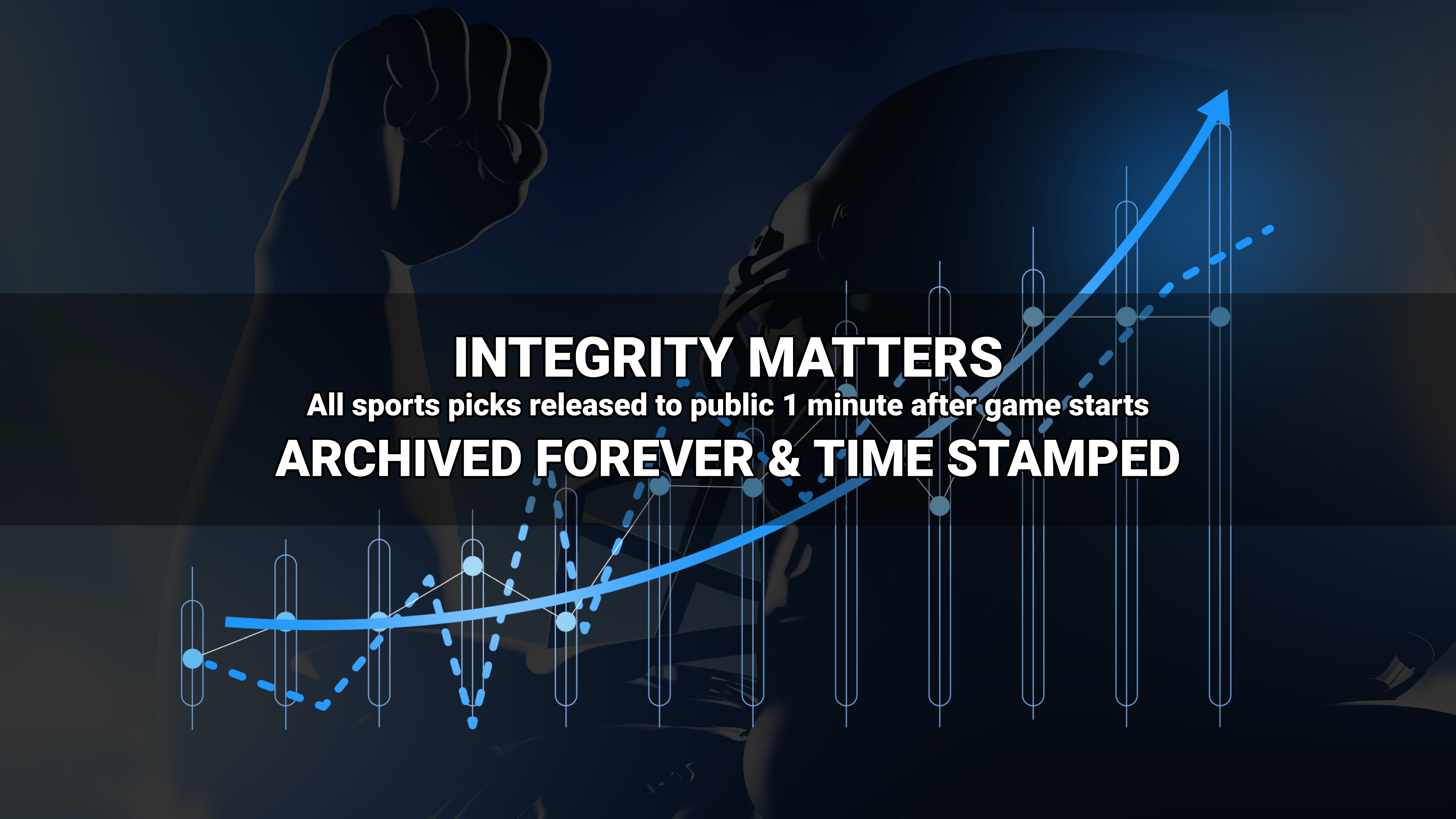 Where to find Freddy?