Arkansas +8.5 / Penn State +8.5 3.3% play
ARKANSAS - I'm not buying the line move here in favor of LSU getting nearly 70% of the money taking them from a dog +1 to a -2.5 favorite. I'll fade that steam and take a look at Arkansas here. LSU has had 3 weeks off due to game cancelations, and while it seems many are speculating that it's a good thing, I actually think it's a bad thing. I could be wrong, and LSU can go on to dominate this game, but I don't know how you keep LSU player energy up for 3 weeks in a lost season. What do they have to play for at this point? For Arkansas, I know exactly what we will get out of them, and that is effort. This is a rivalry game to Arkansas for the golden boot, and it's clearly a rivalry game that Arkansas cares more about and has circled.
The big key to this game for Arkansas is their pass defense. LSU's #'s are good, but that came mostly with Myles Brennan. TJ Finley was great against South Carolina, but that pass defense ranked 110th in EPA, and 120th in QB Rating allowed. Arkansas ranks 51st, against a much tougher schedule, and 23rd in EPA pass defense. Their pass defense is better than Auburn who held LSU to 11 points and Finley in check. IN their 3 wins this year Arkansas held QB's to 3 passing TD's and 11 INT's, but in their losses they gave up 13 TD's and 2 INT's. Trask and Mond torched them, but those guys are two of the best QB's in the nation, and Arkansas went on the road to face them. Here back at home I think Arkansas can get back on track.
Offensively, Arkansas is starting to click and despite playing without two offensive lineman last week they still put up a ton of points against Florida. They will go up against an LSU defense that ranks 122nd in YPP allowed, 121st in QB defense and 89th in EPA pass defense. That's a good matchup for Felipe Franks who ranks 26th in QB Rating, and 44th in EPA passing offense. Franks is also taking care of the ball as Arkansas ranks 10th in TO margin. The one place they have struggled is running the ball, and on third down, but facing a young LSU defense could help here. LSU's yards per play differential is -0.90 against an opponent YPP diff of -0.88. While Arkansas is +0.1 against an opponent YPP diff of 0.35.
PENN STATE - The Nittany Lions are actually +77 yards per game, but are 0-4 and have been quite unlucky. I would say maybe this team has given up, but when they were down 3 TD's against Nebraska they showed tremendous fight in the second half nearly coming all the way back to beat Nebraska. Penn State is a team that has outgained two opponents by over 200 yards and lost those games. I think the line offers tremendous value already, but being able to tease a value # up over some key #'s makes me like this one a ton.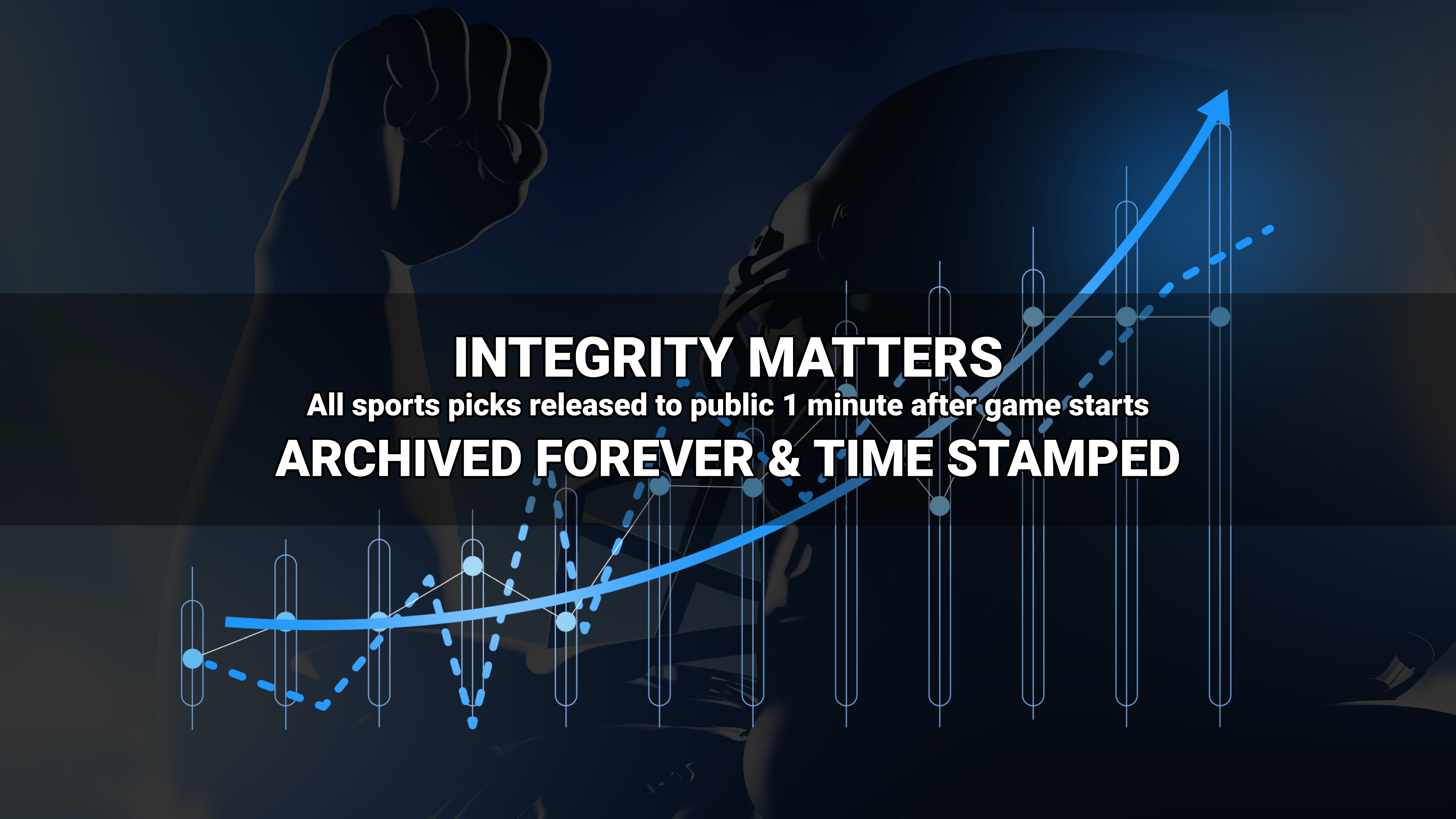 Where to find Freddy?