Wisconsin -2.5 / Texas -1 4.4% Teaser of the Week
Wisconsin now @ 8.5 - 6 point tease to -2.5
Wisconsin getting just 33% of the tickets as the public all over the big dog with a low total. I disagree here.
Iowa is Iowa whether it is off a bye or not, they are going to be the same team. Try to out play the opponent in the trenches don't make mistakes, and rely on their veteran QB to make adjustments. Iowa needs Stanley to play well, just like Wisconsin needs Jonathan Taylor and the running game to play well. The problem in this match-up is Nathan Stanley has not played well, and Jonathan Taylor has. Last year Taylor ran for 25 carries and 113 yards vs. an Iowa run defense that ranked 16th against an average rushing offense ranking 50th. This year he goes up against a run defense that ranks 14th, but they haven't faced anyone that can run the ball with an average opponent rushing offense ranking 82.5 more on this later. The year before when Wisconsin was at home TAylor ran for 157 yards and Wisconsin won by 24. In those two games Nathan Stanley did not play well at all, completing just 14 passes a year ago and throwing an interception to a down Wisconsin defense that ranked 50th in ypp defense, 69th vs. the run, which is a key because Stanley needs the running game to be effective. The year before he completed just 8 passes and threw an interception in their 38-14 loss at Wisconsin. However, over STanley's career he has posted good #'s on the road - 27 TD's to 11 interceptions, but this year he has just 1 passing TD, to 3 INT's. He just is not even close to being the same QB against quality defenses on the road. Teams that rank in the top 50 vs. the pass and run over Stanley's career he has just a 46.9% completion rate on the road 1 passing TD to 7 interceptions, and he threw interceptions in 4 of the 5 games. I see another similar performance on Saturday against a Wisconsin defense that ranks 2nd in YPP, 10th in rushing defense, and 1st in passing defense.
The other thing I looked at in this match-up is the fact that Iowa played two similar teams to Wisconsin in Penn STate and Michigan. They scored a grand total of 15 total points and 12 of those came at home against Penn State. Both of those offenses rushed for over a 100 yards, and I think Wisconsin can do the same and better. When you factor in Wisconsin does have a balanced attack with Jack Coan, and they are off a bye which means they'll be fresher, and also off 2 losses with this being a Big Ten West elimination game I think Wisconsin roles here as they are more balanced against tougher competition than both Michigan and Penn State, and they are home which also helps a team that relies heavily on beating its opponents in the trenches. I totally expect a game where Wisconsin gives up 10 or fewer points and scores 21 or more.
**Texas -1**
I think we are getting a cheap price with Texas of back to back poor performances and Kansas State off back to back great performances and only 33% of the tickets are backing Texas making this a fade the public backing the dog. This is just a different match-up for Kansas State's offense, and I know everyone is going to be pointing to how bad Texas is on defense of late, but they are getting 3 safeties back for this game, a linebacker, and 2 of those safeties are veteran leaders. They also are one of the bigger teams up front led by a NT Keondre Coburn who is 340lbs, and both ends come in at 300lbs, which is key going up against Kansas State's running game that tries to bully you. I don't see Texas at home getting healthier as a team that's going to get bullied here. I'm not shocked with the success Kansas State had on Oklahoma's defense. Oklahoma changed their defense in the off season asking defensive linemen to lose weight to increase the speed, and they gave up a lot in that game against Kansas State who plays a physical brand of football. Kansas State struggled against teams who featured a big NT or run the 4-3. Baylor features a 333lb NT, and want to play a physical brand of football, TCU runs the 4-3 with several guys on the DL weighing over 300lbs, and both teams held Kansas State's rushing attack in check. Oklahoma State, another team that runs the 4-3 and is bigger than Oklahoma held Kansas State's rushing attack in check.
Offensively Texas is getting some guys back with their down field threat Brennan Eagles probably returning. They get a key guy in the running game back Jordan Whittington, who I think is going to have some big plays on Saturday. Kansas State is 78th in rushing defense success rate, and 119th in explosive plays allowed in the running game. If you start allowing Texas to have success on the ground that's just going to make Sam Ehlinger that much better. The last two games were off games for Ehlinger where he felt like he had to put the team on his back to win, and now with guys coming back on both sides of the ball, and a week to prepare I think Texas will have a more complete game against a Kansas State team that has played their best possible football in back to back games. I don't think they can pull it off for the third week in a row. They have only faced one elite QB in Jalen Hurts who had 395 yards passing 96 yards rushing. Sam Ehlinger is a more complete QB, and he obviously has tons of weapons to throw to. Also, Kansas State lost their top DB AJ Parker who will miss this game. When Kansas State pulls an upset - TCU, Oklahoma, Miss State they forced 5 TO's I just don't see them being able to do it here again.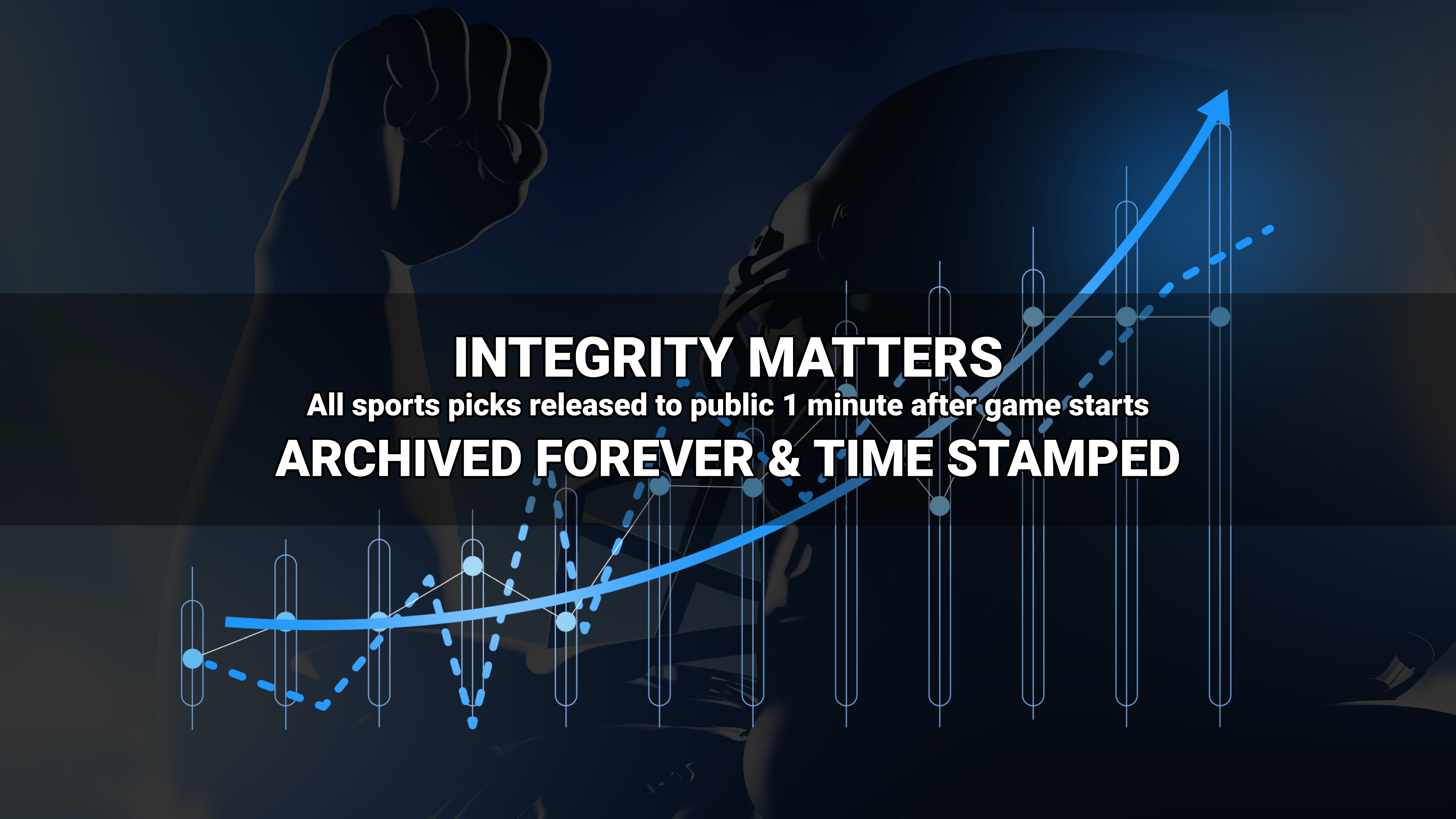 Where to find Freddy?