The Chiefs are really banged up right now and going back on the road where they have found success of late in division play winning at Denver, and again at San Diego, but in reality they found both of those teams at the right time. Denver had 3 of their better defenders injured in that game, and San Diego has been rattled with injuries all year long. In this game it's the Chiefs with the injuries to the offensive line, now their best defensive player Justin Houston which will dramatically change that pass rush.

The Chiefs have been playing well lately, and you have to give them credit, but they are forcing 14 turnovers over their last 5 games which have left this offense looking better than it really is. Oakland is tied for 4th in fewest interceptions thrown per game so unless they start fumbling the ball they should be in good shape here.

Oakland at home is a huge advantage, and I like the way the QB is playing ranking 4th in 3rd down conversion percentage despite having literally no running game. KC ranks 20th in 3rd down conversions, and are even worse on the road this year. Oakland's defense is going to get the brunt of the disrespect in this one, but they have been pretty good at home allowing just 32% conversions on third down which gives them a match up advantage here, and that has trickled into their red zone defense which is ranked 11th overall, but at home they are allowing just 45% TD's. KC who is known to have the better defense comes into this one ranked 29th allowing 64.52%, and 65% on the road. Oakland also top 10 in the red zone TD% scoring 61% of the time and 64% at home which again says a lot considering this team does not have a running game. KC ranks 21st at 51%.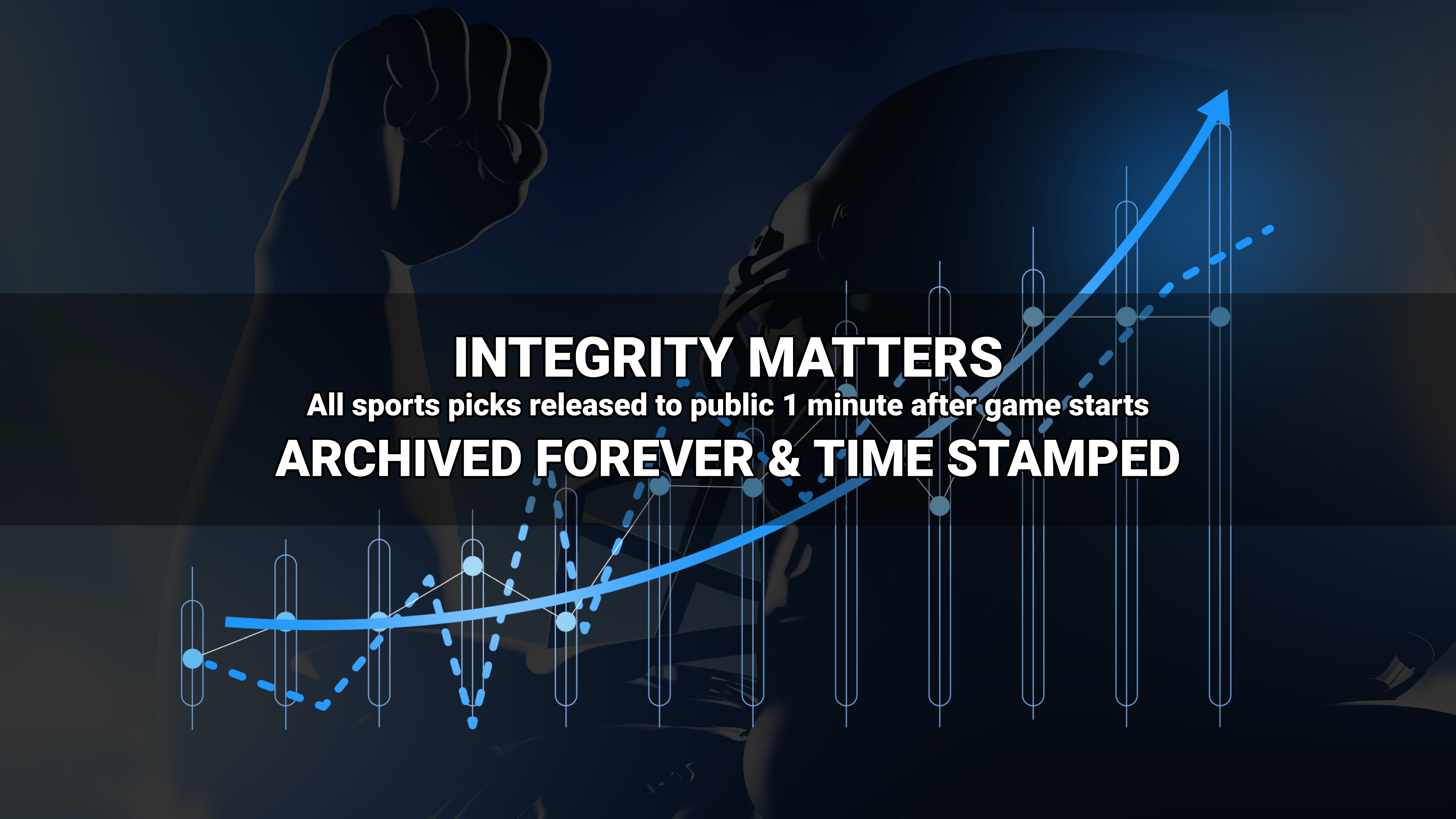 Where to find Freddy?